Centre for Practical Psychology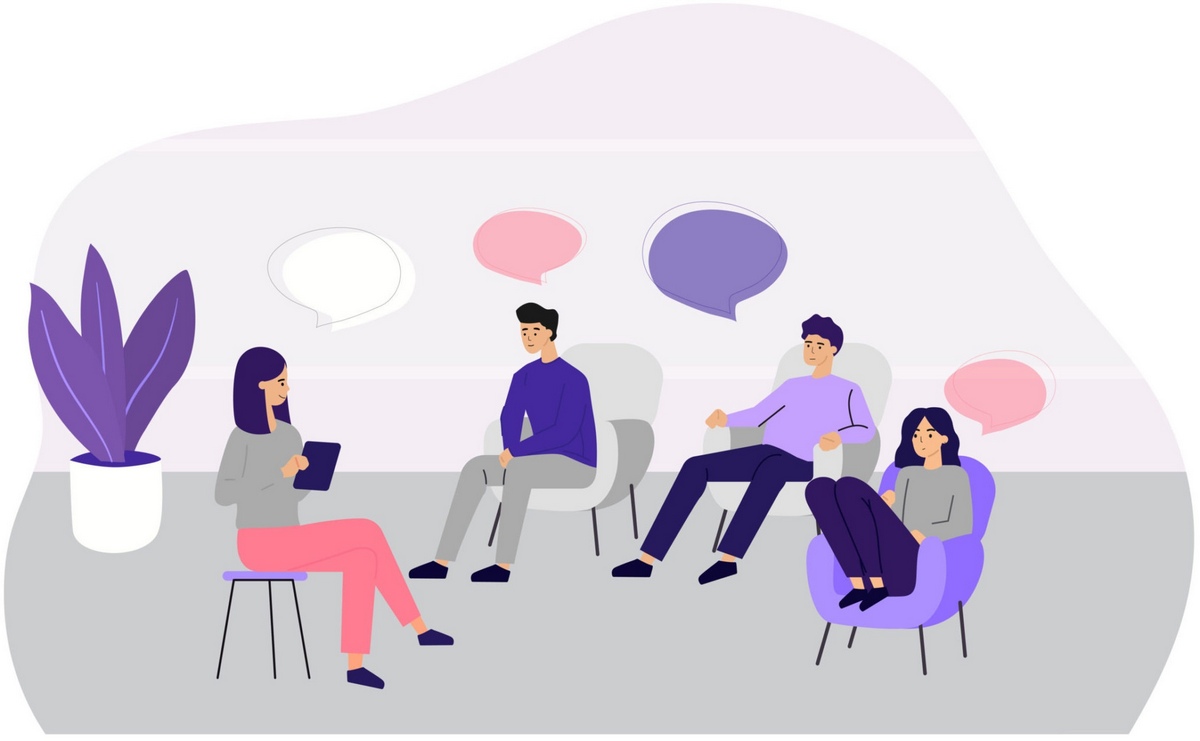 The Centre for Practical Psychology was established in July 2021 as an essential component of the university's psychological service at the P. Chuzhinov Institute of Economics and Law.
The Centre for Practical Psychology is a structural subdivision of the Department of Psychology of "Kostanay Regional University named after Akhmet Baitursynuly".
To carry out its professional activities, the Centre has been allocated a separate working room, including a training room, which is equipped with electronic, computer, audio and video equipment, teaching and methodological aids, and diagnostic methods.
The centre provides effective psychological assistance with a view to building a psychological culture and strengthening the mental health of all those involved in the educational process at the university
The aim of the centre: to develop a psychological culture and strengthen the mental health of all those involved in the teaching and educational process of the university.
Objectives of the centre:
Providing psychological care and support to students, faculty and staff through psychological education and counselling;
helping students to discover their personal and intellectual potential and to be competitive in their professional development;
to increase psychological culture and promote psychological health;
Involving psychology students in the practice of psychology;
Improved partnerships between the PSC and the executive, business and NGOs involved in the development of psychological science and
The centre provides individual psychological counselling for students and teachers to help them deal with psychological problems: anxiety, depression, difficulties with family relationships, insecurity, interpersonal and intrapersonal conflicts, etc.
During the year, according to the approved plan, psychological support in the form of work on ecological adaptation of first-year students to living conditions in the "House of Students" and to studying at the university is carried out; the results of the activity are reflected in the recommendations. Psychological work is carried out with the 2nd-4th year students and teaching staff according to the annual plan of the Centre.
The provision of psychological help and support to students, faculty and staff takes place through psychological education and counselling. Students and staff seek advice on problems of learning, development, life and professional self-determination, relationships with others, parent-child relationships, anxiety and depression.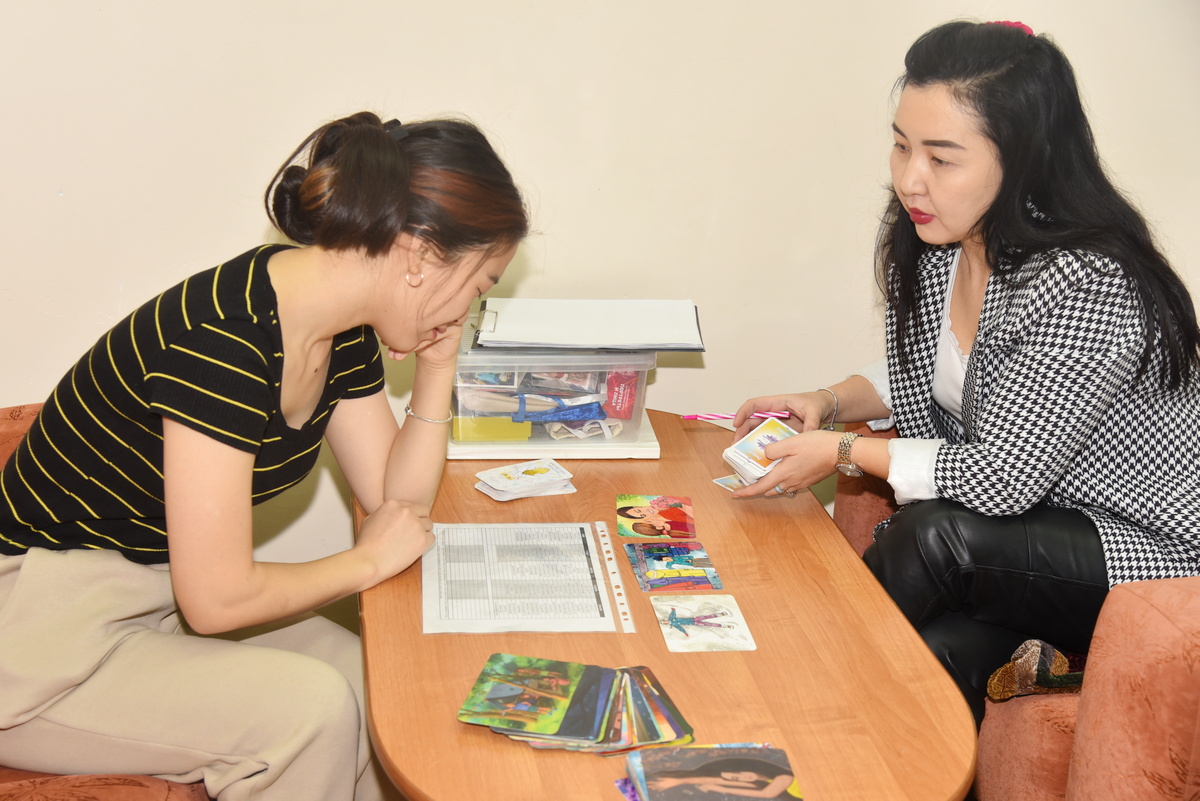 Individual psychological counselling is available online and offline by appointment, free of charge.
Kostanay, Baitursynov Street, building 47, office 211(1b)
Helpline +7 (747) 51 39 919